© 2010 admin
visual development
UVmapping textures in Maya to translate visual style into 3D space. (village layout from 'Arrival' sequence):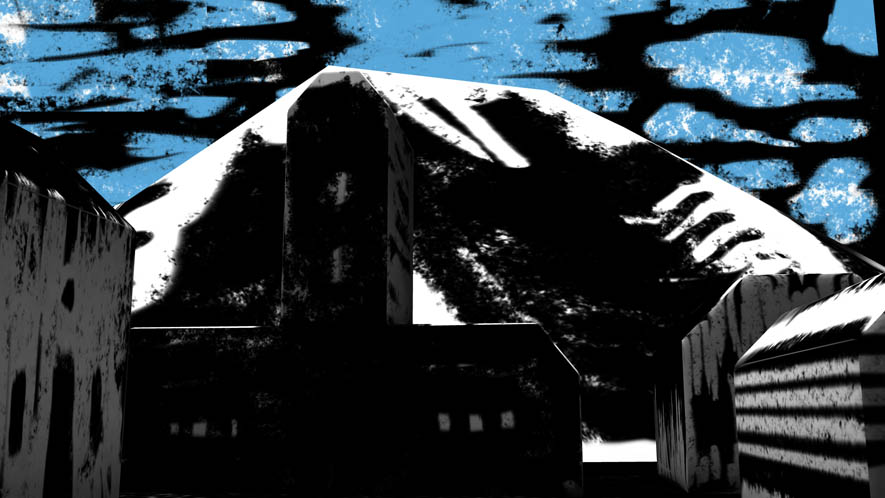 Original sketches: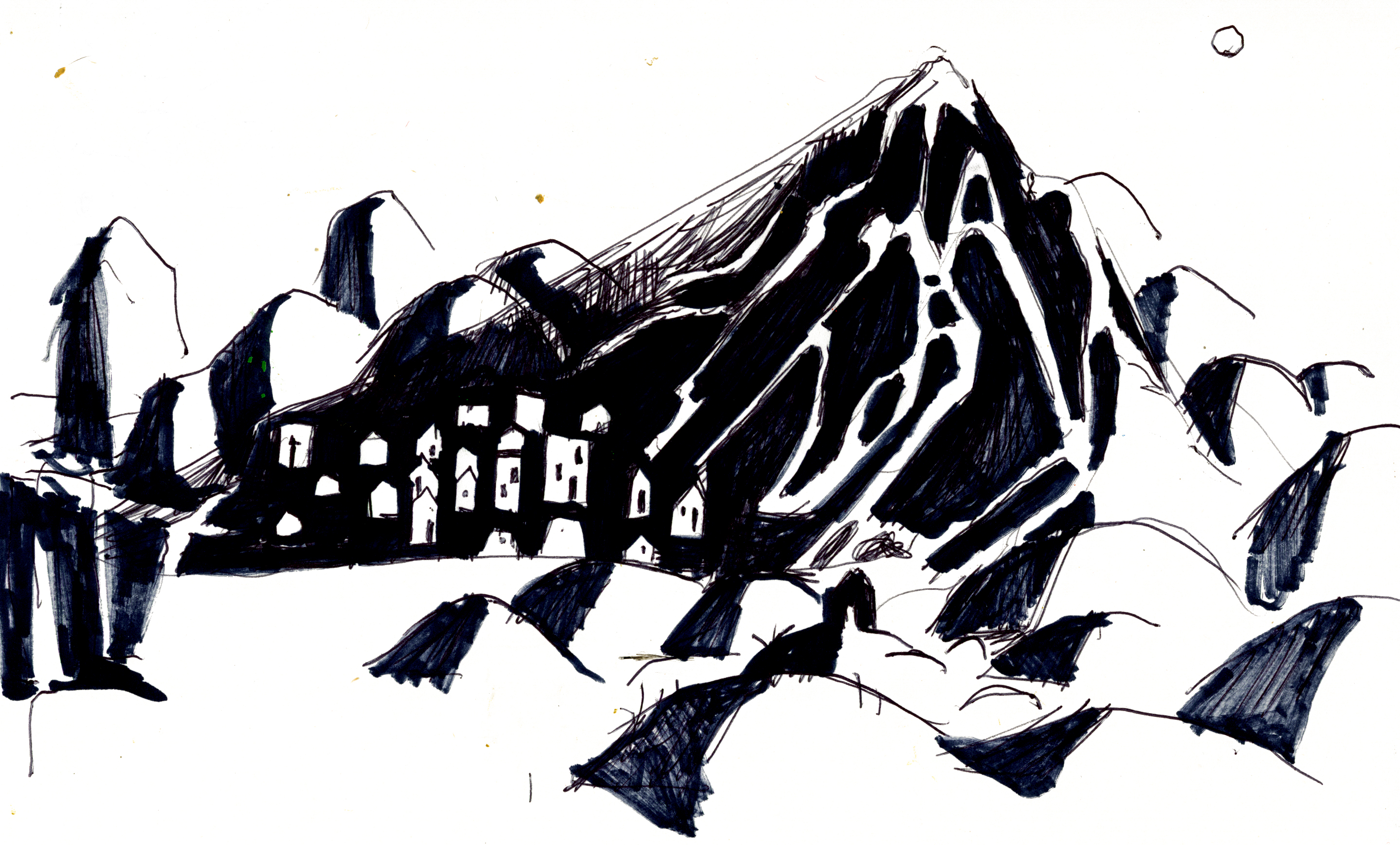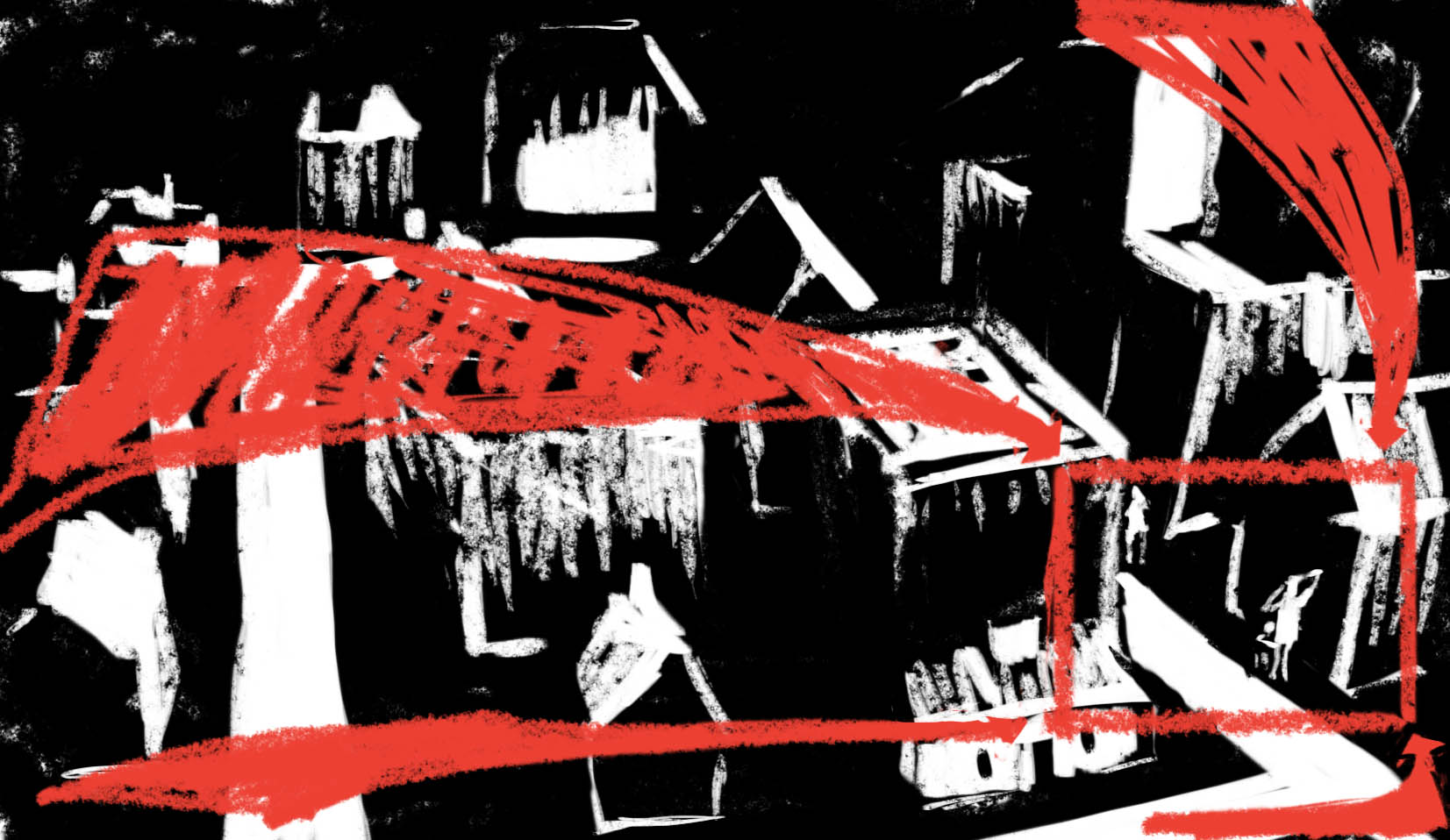 Browse
Newer:
Advancements at Disney
John Musker's lecture was lively, fascinating, and deeply genuine. His openness to reflect on past work and to discuss the administrative challenges of directing …
Comments are closed.